At Caduceus you can see a doctor from your phone!
Choose a location to get started!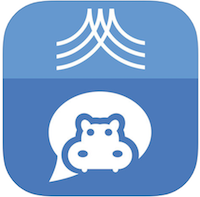 To prepare for your visit please go to the App Store and download HipaaBridge and create an account. This is the patient privacy platform used so all of your communications are secure. Let our office staff know upon check-in either in-office or before your virtual video chat that you have created the account so we can complete the process and assure you are added as a contact.